USA. New York based, Italy influenced. Laughter. Travel. Peace. The Beatles. Love.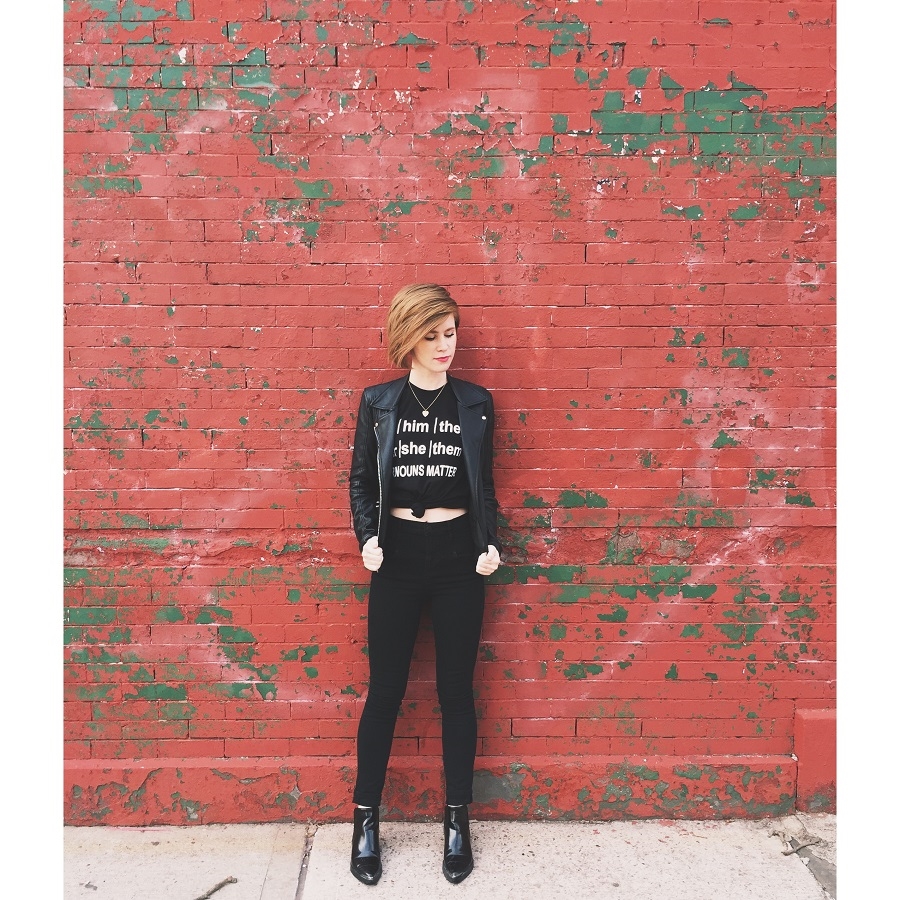 New York. Vagabond at heart. Queer anarchist. Pleasure activist. Believer in positive energy.
Philippines. Fact Finder. Ranter. Jack of all trades; Master of Nothing. (Her colleagues disagree!)
Our Global Correspondent from Morocco, Meryem discusses Islam, Donald Drumpf, and Western representations of Islam.